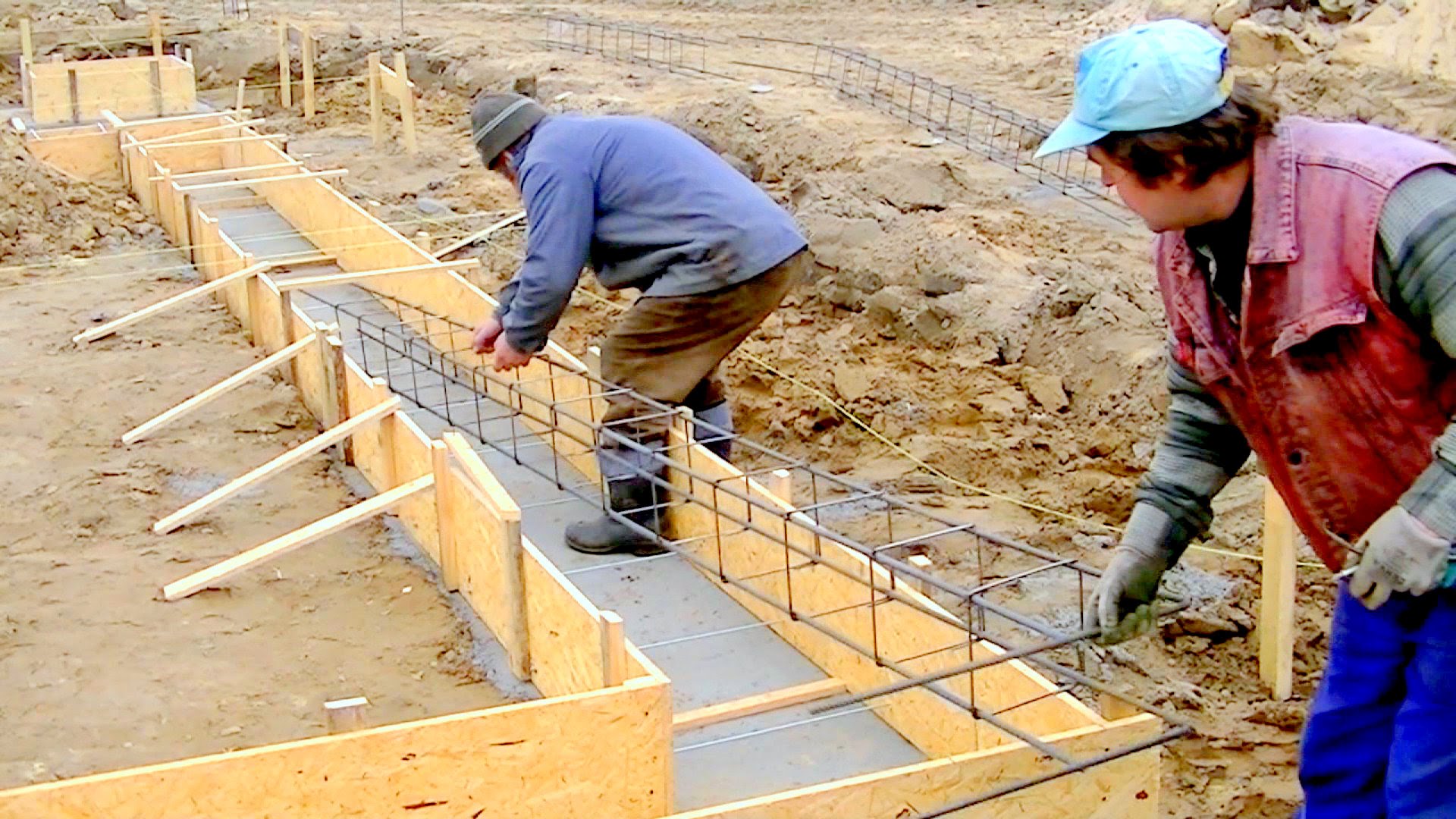 Many people think that all concrete slab foundation on homes or buildings are the same. There are many different types of foundation. These are some different types of concrete slab foundations that can be used for a building.
Flooring Slab Foundation
This foundation is a continuous grade of concrete that is used under buildings. It has additional reinforcement that goes along the bottom of the foundation. In some cases, the reinforcement can also be put under steel columns that go down the foundation. This is a great choice for industrial buildings.
Footing and Grade Beam Foundation
This foundation does not have concrete underneath them. Footing and grade beam foundations are used and they are placed in rectangular and square footings. There is a grade beam going through each of these footings. The beams are responsible for supporting the weight of the building.
Drilled Pier Foundation
This is another type of …