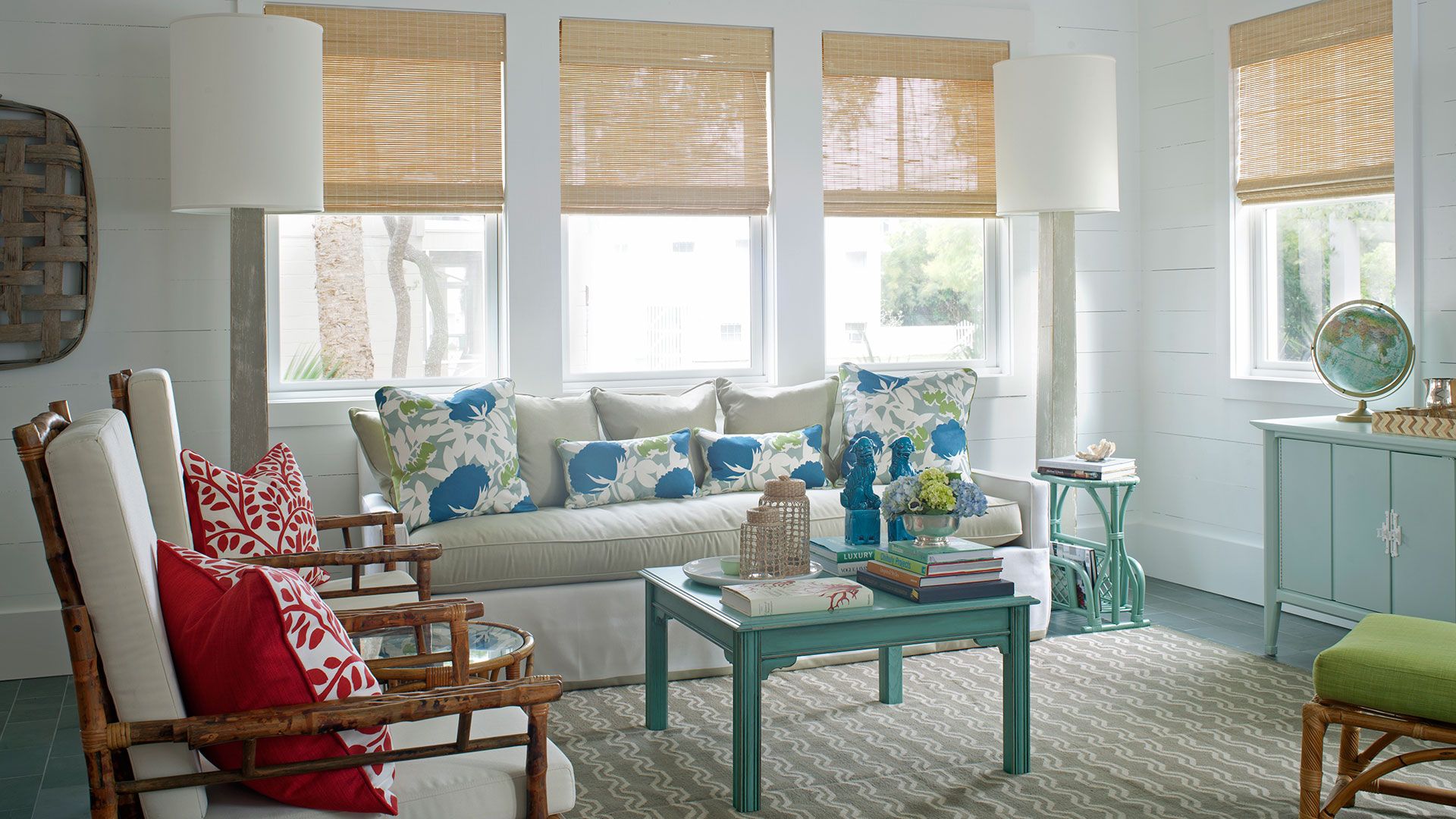 If you have a house or apartment that doesn't get a lot of sunlight, you may find some rooms are harder to make bright. But don't despair. You don't have to live with an overly dark room just because of a lack of natural light. Here are some easy things that can help brighten up even the darkest rooms.
Turn On the Light Fixtures
Adding creative light fixtures, especially floor lamps and wall sconces can help supplement or replace natural light within a room.  Direct the light toward the ceilings and floors for a greater impact that mimics natural light in the room. If you really want to make a statement, opt for custom light fixtures that build upon your existing design scheme.
Start With White Walls
Starting with a blank slate of white walls can be a surefire way to make a room without natural light appear brighter. Of course, there are many shades of white paint to choose from, so make sure you pick one that matches the feeling you want to create in your room. Don't be afraid to dress up the white space with complementary colors. Adding dark or bold accents can help make the lighter base color stand out.
Spread Light With Mirrors
Mirrors can help make a space appear both brighter and bigger by reflecting any light that is in the room. Maximize the reflective impact by hanging a large mirror directly across from a window or behind a lamp. Fun arrangements of smaller mirrors can help brighten smaller spaces or along stairs.
Roll Out an Area Rug
Add a pop of color with a bright area rug. This can serve as a focal point for the room, opening it up and making it appear brighter. Fun or bold patterns can make a statement and help define your space and decorating style.
Aim for Balance
You don't have to eliminate every dark corner in the room. Even a space with abundant natural light will have shadows, so embrace the darker places as a means of creating balance in your space.