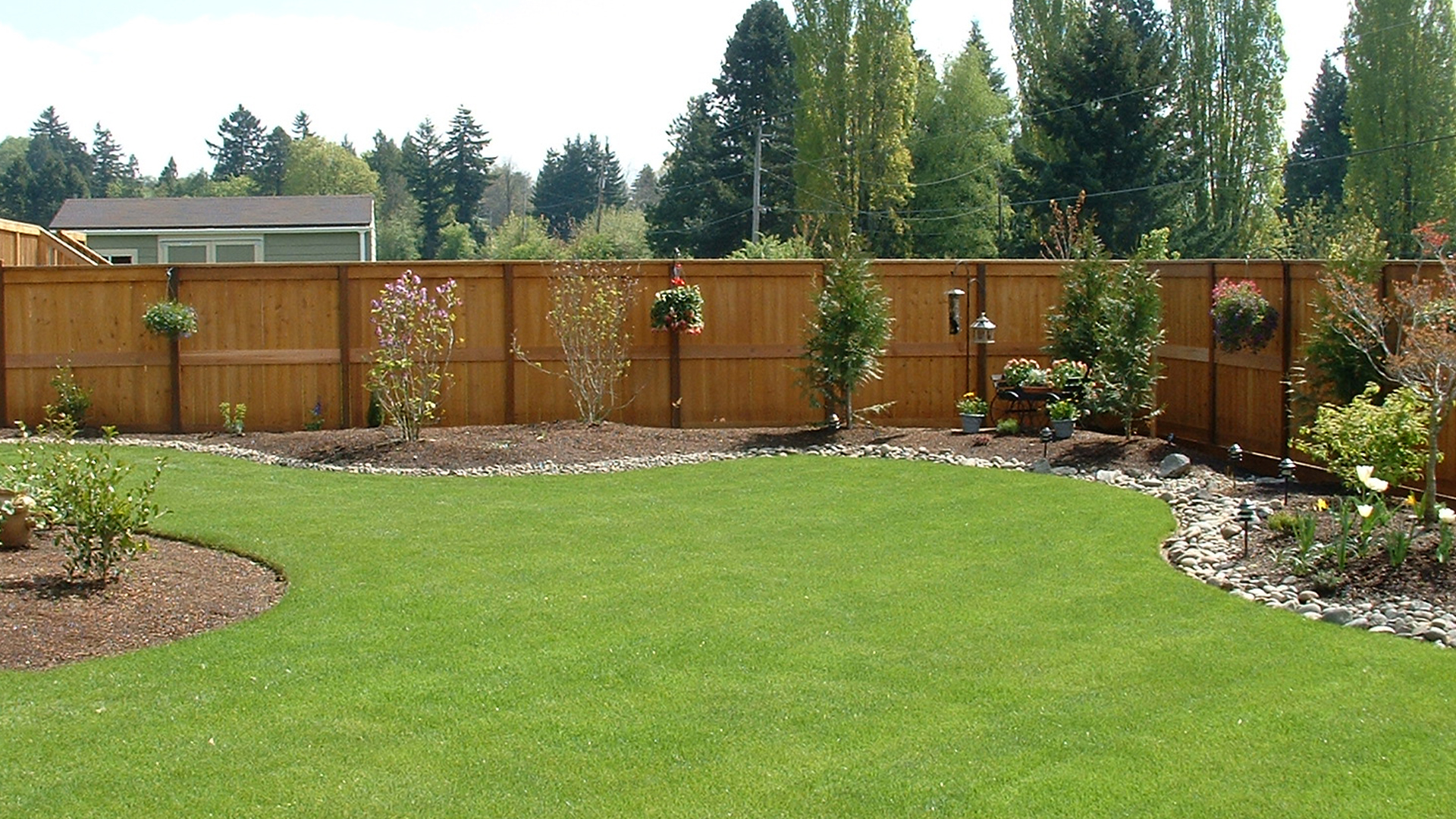 If you are a homeowner with a large slope or drop off in your yard, you know that landscaping ideas can be hard to come by. It can be difficult to mow the grass, so people are often looking for alternative landscaping or unique ways to utilize the space. The following ideas can help get you on your way to enjoying your outdoor area.
1. Add a Deck
If you are looking for seating areas in a downslope or drop off yard, the best solution is typically an elevated deck. You can create the illusion of a flat yard by adding a large deck outside your door. There are many different types and options, but this is a way to dress up an area and virtually eliminate yardwork below it, as it's in unseen areas.
2. Break Out in Tiers
A steep slope can be easily turned into several tier levels of landscaping. You can use stone or brick to create walls, often with a walking path running through. If you want to add bushes and flower beds, this is a great way to manufacture them.
3. Build Stairs
Stairs aren't just for front yards; they can dress up a backyard as well. If using this option, it's a good idea to offer a destination at the bottom of the stairs, like a pond or firepit seating area. You can also use the stairs as a focal point, with bushes and flowers lining the sides.
A sloped backyard isn't a lost cause. It can be a fantastic blank canvas for several different ideas. The most elegant solution is to create a dramatic deck, which gives guests the elevation of a cliffside view. Other options include adding stone walls or building a staircase through the yard. Either way, make sure to utilize the space to its fullest so that you and your guests can enjoy it.