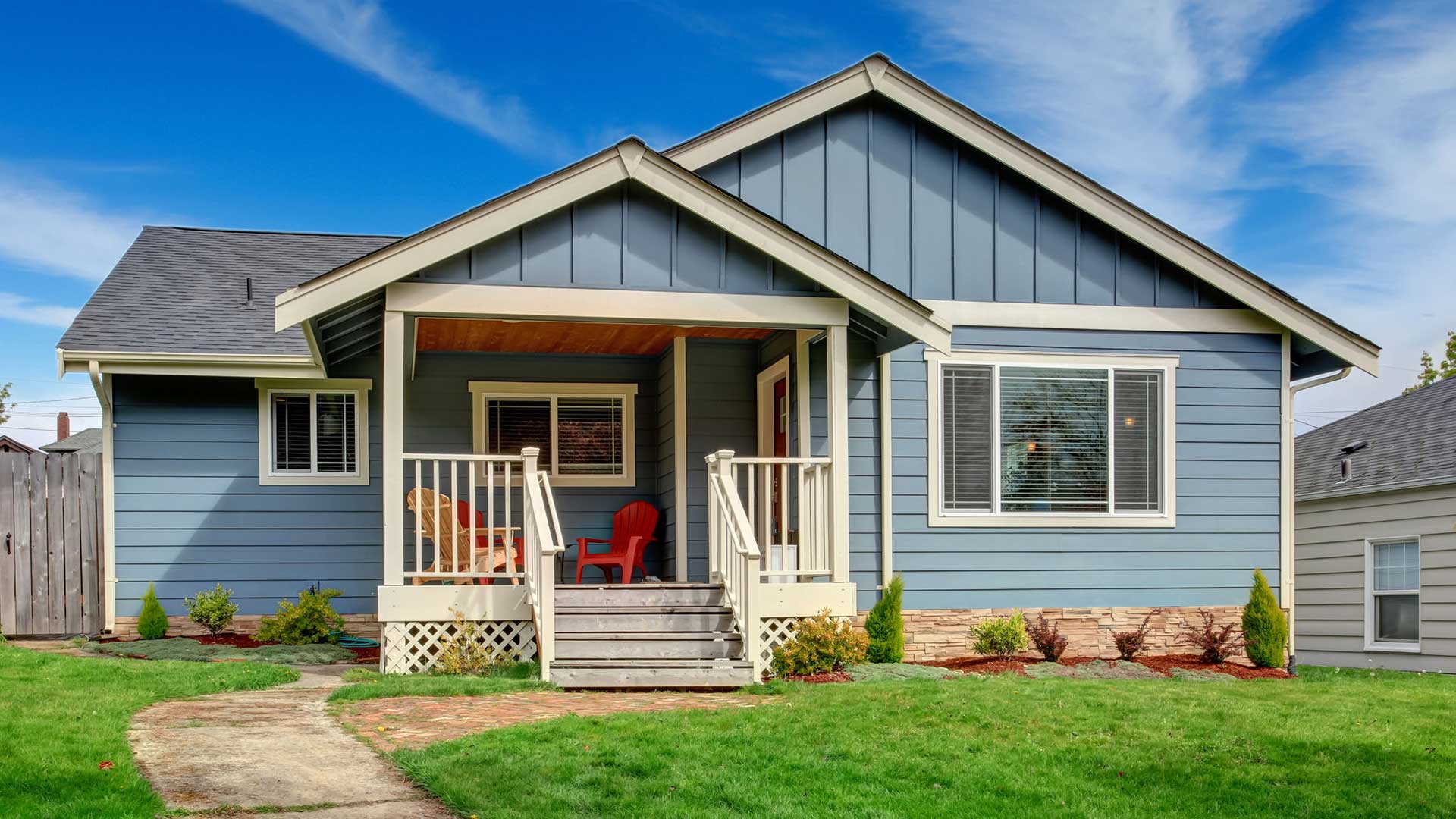 When it comes to making upgrades to a house, some areas seem to get most of the attention. Kitchens and master baths are always big areas for remodeling. Flooring and fixture updates seem as common as any. There are a few less common home upgrades that may be the perfect addition to your home. One such place to upgrade is the roof. Whether you live in a warm climate or a cold climate, there is an ideal roof upgrade for your home.
Invest in Savings
All roofs have a lifespan, thus will eventually need replacing. If it is time to replace your roof, that is an ideal time to add a shingle upgrade. Invest in energy-efficient shingles for long-term savings, especially if you live in a warm climate. Energy-efficient shingles reflect the sun's rays and remit the heat. When they were first introduced to the market these shingles were limited in color. Now they come in a variety of materials colors making it easy to find a style that matches your home.
Protect From Weather
If you live in an area prone to winter storms, protecting your roof from collapse under the weight of heavy snow or ice is important. Have a roof snow alarm system installed and give yourself peace of mind. A weight detection system is equipped with sensors that provide measurement of roof snow load in real-time. The system can notify you when you need to have your roof cleared, as well as where the weight may be critical. A snow alarm system can allow you to have all the information you need to make an informed decision at any time.
There are many other roof upgrades you may want to consider. These can include improved ventilation and low-maintenance gutters. You can add eave flashing to create watertight seals on vulnerable parts of your roof. There are many choices when it comes to your roof, so next time you plan a home upgrade or repair, give your roof a thought.